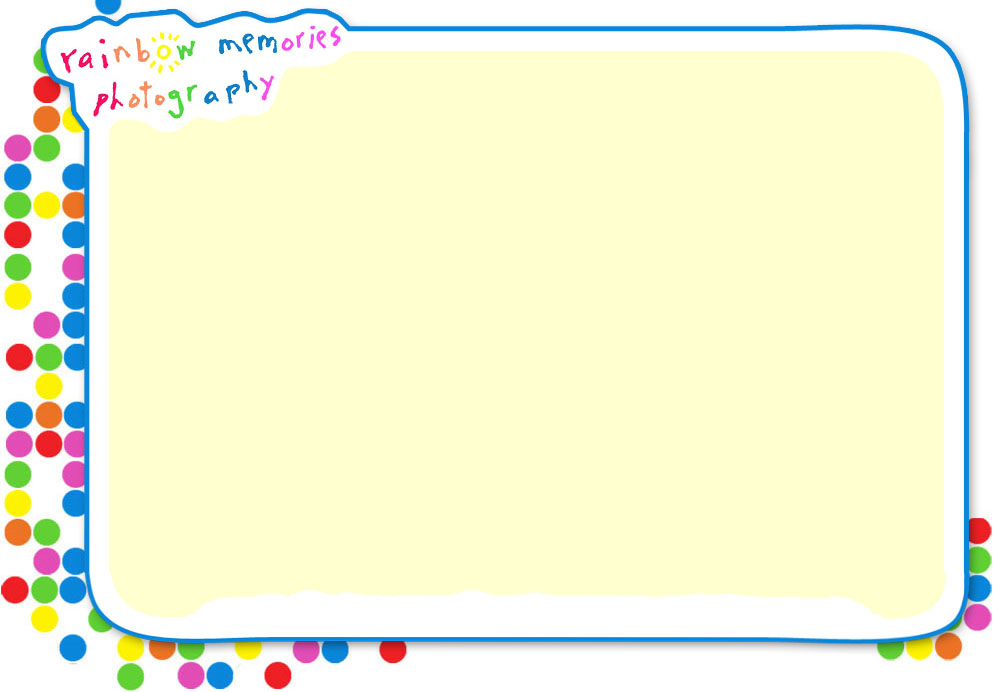 © Rainbow Memories Photography 2017
about us
Rainbow Memories Photography travels directly to childcares and preschools in western Oregon in order to make it easier for you to have your children's photographs taken. We are based in Silverton, Oregon, and are committed to providing our area with the most creative, professional children's photography possible. When you work with us you will discover our dedication to service, quality and creativity.
Rainbow Memories Photography uses local businesses for production to reduce the costs to you, shorten the turn around time and minimize our carbon footprint.
We provide a variety of programs that offer different packages, styles and backgrounds to appeal to everyone's taste. By offering preview programs, Rainbow Memories Photography allows parents to see their child's pictures before they order.
Schools may contact us to receive information on the choice of programs Rainbow Memories Photography offers.